International recruiting company
Search and recruitment of personnel in all regions of Ukraine and abroad LR Group is a leading consulting and recruiting firm that specializes in providing comprehensive business solutions to clients worldwide. With a team of highly skilled professionals, we offer a wide range of services including recruiting and talent acquisition, executive search and career counselling.

Our mission is to help businesses thrive and individuals succeed. We believe in delivering exceptional value to our clients by understanding their unique needs and tailoring our services to meet their specific goals. With a client-centric approach, we strive to build long-term relationships based on trust, integrity, and mutual respect.

At LR Group, we pride ourselves on our expertise and industry knowledge. Our team consists of experienced consultants who have a deep understanding of various sectors and industries. We stay up-to-date with the latest recruiting trends and best practices to ensure that our clients receive the most relevant and effective solutions.

We are committed to excellence in everything we do. Our consultants are dedicated to delivering high-quality results and exceeding client expectations. We take a collaborative approach, working closely with our clients to develop innovative strategies and implement practical solutions that drive growth and profitability.

In addition to our consulting and recruiting services, we also believe in giving back to the community. We actively participate in corporate social responsibility initiatives and support various charitable organizations. We believe that by making a positive impact on society, we can contribute to a better future for all.

Whether you are a small business owner, a corporate manager or executive, or an individual seeking career guidance, LR Group is here to help. We are passionate about what we do and are committed to helping our clients achieve their goals. Contact us today to learn more about how we can assist you in your business or career journey.

Thank you for considering LR Group as your trusted consulting partner.

Sincerely,
LR Group Team
Interested in one of our services
Leave a request for a free consultation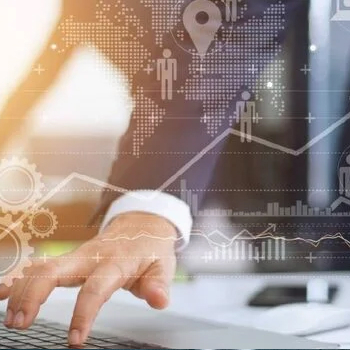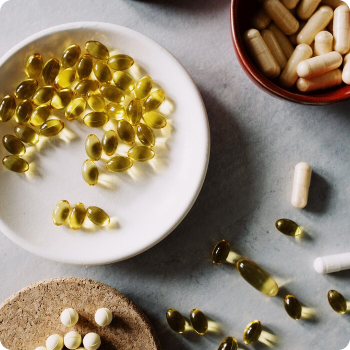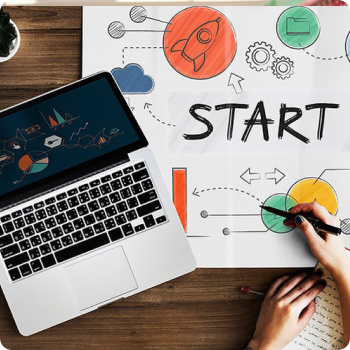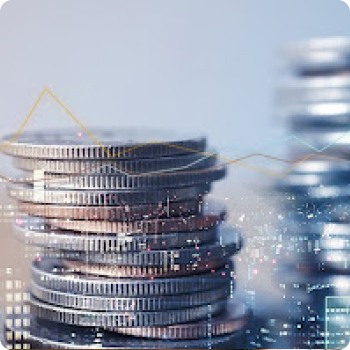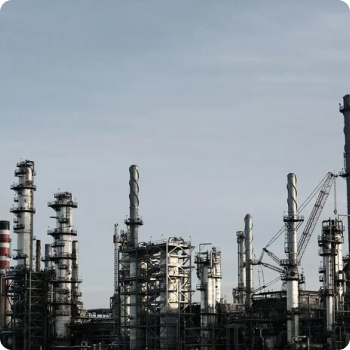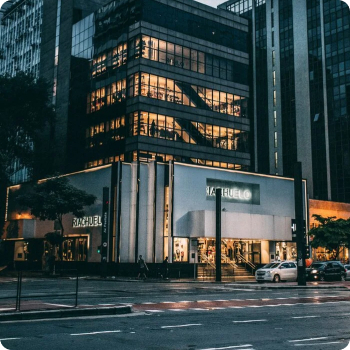 our Vacancies at the moment
nine steps of collaboration
For an incomplete year of work, 7 vacancies of the TOP link were closed. They always coped with the assigned tasks and did not put it off in a long box. From the first days of work, they tried to satisfy our needs as quickly as possible, for which we are very grateful
We do not cooperate with the LR Group agency, but are friends. Because they have been helping us for more than a year. Helped to close many difficult technical and management vacancies
We have known each other and have been friends with the LR-Group agency for a long time. This is a close-knit and responsible team of professionals. We are very attentive to our requests, looking for only the best. To date, all frames are in place.
We are very satisfied with the cooperation! We assessed the old staff and selected many new candidates. We work for results.
LR Group specialists helped to close more than 11 vacancies, 3 of which are management positions. Cooperation is very satisfied. Thank you for your professionalism!
Many thanks to the Luger team for their help. For our new project, the frames were submitted in full required volume and in a fairly short time) We are satisfied that we reached the professionals
We thank LR Group for many years of work with our company. Competent and conscientious recruiters since 2015. help with the selection of quality staff.
There was an urgent project for an exhibition, the most professional personnel were required. Recruiters approached the matter with all responsibility and coped with their task 100%
Leave a request and we will contact you soon